Tina Hansen, RMT
A graduate of West Coast College of Massage Therapy (WCCMT), I became registered with the CMT in 1989. My objective as a healthcare professional is to get results for my patients; to help them overcome their aches and pains through hands-on work, exercises, and education. Along with private practice, I have taught at a number of massage colleges, and served on the executive boards of both the College of Massage Therapists and the Registered Massage Therapists Association of BC.
Background
I was born and raised in the metro Vancouver area. I spent ten years moving between England and the far North of BC, but now I am happy to be living and working in Vancouver & White Rock. I enjoy being active, and you can often see me paddling, swimming, running, or cycling.
Active member of:
College of Massage Therapists of BC

 

Massage Therapists Assn of BC 

 

American Council on Exercise

 

Simon Fraser University Alumni
BC Athletics
Triathlon Association  of BC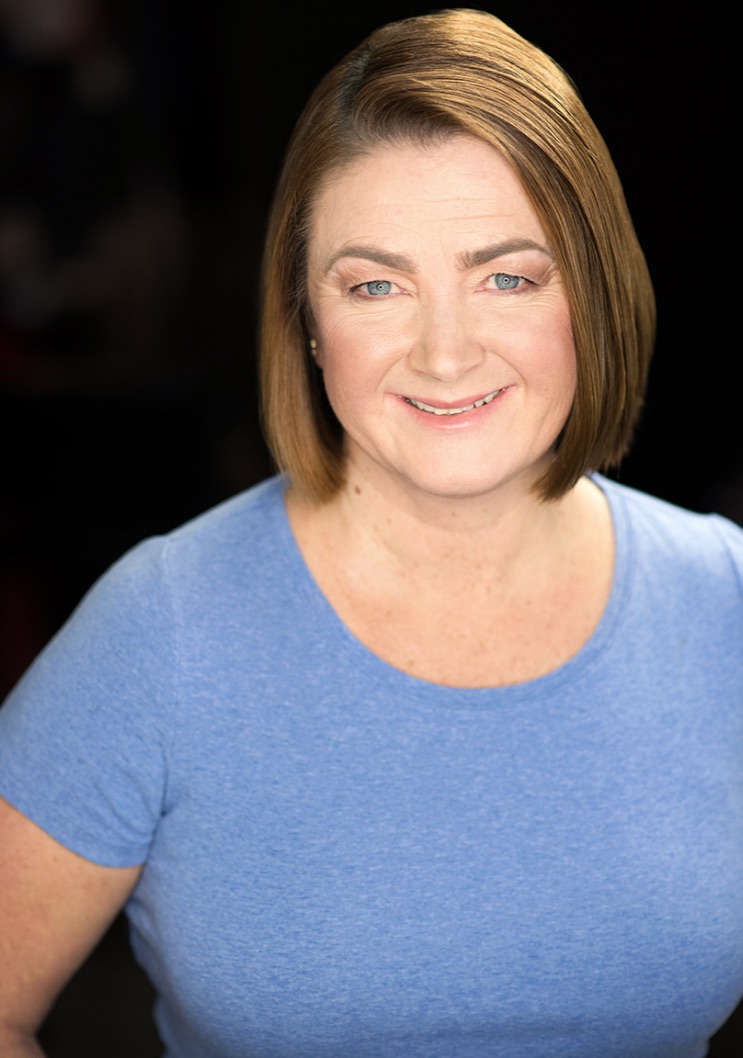 Contact us for an appointment.